Cheshire
Join us in Cheshire for our FUN children's dance, drama or gymnastics classes for ages 4-7 years! Our classes provide children with the opportunity to gain a range of new skills and build their confidence at the same time.
Venues
Browse our venues where we offer classes throughout Cheshire. Each venue will provide you with a class timetable.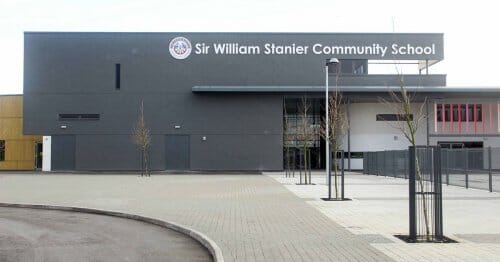 Sir William Stanier School
This very spacious and open dance studio is equipped with bars, mirrors and a large open space to allow groups of children to take part in our amazing classes together!