Liverpool
NEW LOCATION FOR 2019!
Join us in Liverpool for our FUN children's dance, drama or gymnastics classes for ages 2-11 years! Our classes provide children with the opportunity to gain a range of new skills and build their confidence at the same time.
Venues
Browse our venues where we offer classes throughout Liverpool. Each venue will provide you with a class timetable.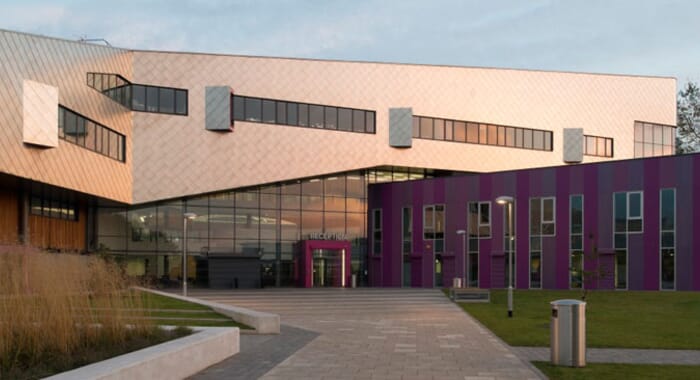 The Academy of St Nicholas
NEW FOR 2019: CLASSES START FROM TUESDAY 26TH FEBRUARY 2019
This very spacious and open dance studio is equipped with bars, mirrors and a large open space to allow groups of children to take part in our amazing classes together!
Be The First To Know!
Sign up to our newsletter to be the first to know about the upcoming launch of our fantastic classes in Liverpool. By signing up, you will receive news, updates, promotions, offers and more!